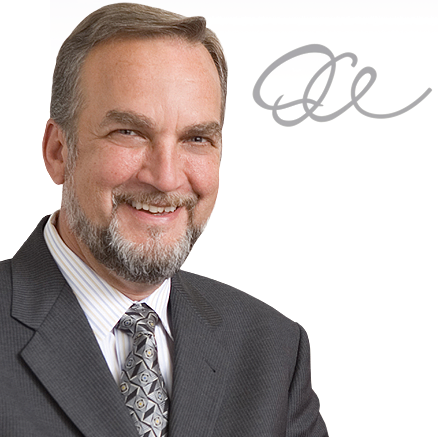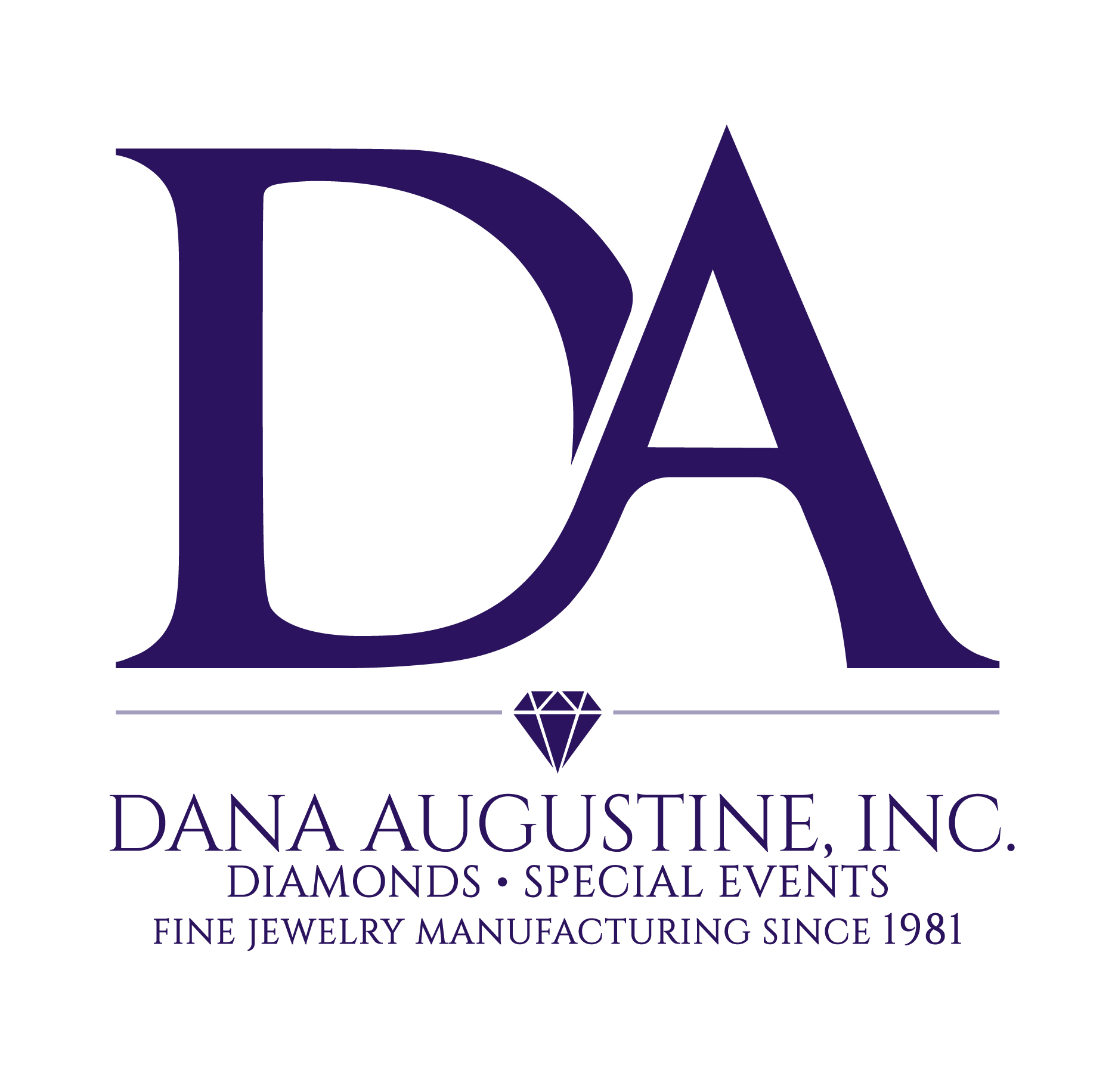 We would love for you to see our fine jewelry and for you to allow us to create a keepsake that you and your family will cherish for generations to come.
Check with your local fine jewelry retailer to find out when Dana Augustine's design teams will be visiting your area with their next Dana Augustine Diamond & Restyling Event.
We welcome feedback not only from our customers and clients, but also from you, our potential customer, as well.
For product information,please e-mail:

[email protected]
For Restyling Events contact your local jeweler
© 2022 Dana Augustine, Inc. All Rights Reserved
Legal Information:Every effort is made to provide accurate, up to date information on our website. In the event of any inaccuracies, Dana Augustine, Inc., reserves the right to make appropriate corrections at any time.
We rely upon technology experts to maintain our website. We cannot, however, guarantee that it is without defects, viruses, or other undesirable intrusions. Your use of our website is in any event at your own risk. Dana Augustine, Inc., hereby disclaims any responsibility or liability to you for such voluntary use.
The pictures, renderings, and other information on this website are based upon actual products, and as such are only representations of such products. In the event of any discrepancies, the actual product shall determine the exact characteristics of the items represented here.
FOLLOW US IN OUR SOCIAL NETWORKS