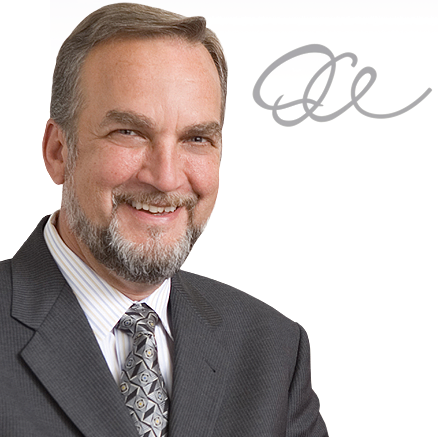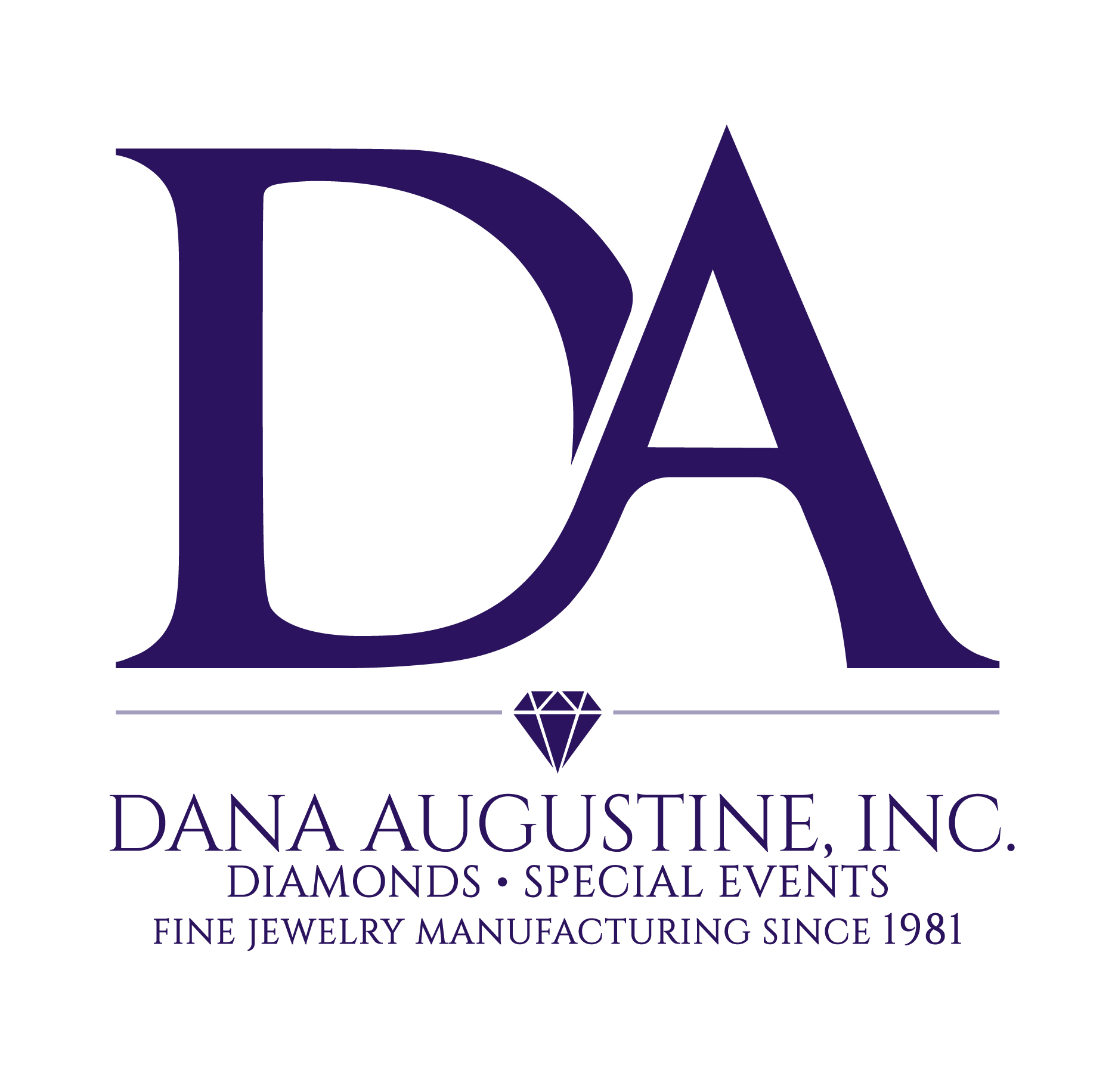 Since 1981 Dana Augustine has designed, manufactured, and sold diamond rings of extraordinary quality and style. The rings featured into the Dana's Catalogsection of our website are all designed and manufactured in our state of the art studio in Atlanta, Georgia.The rings shown on this website are a sampling of the vast selection of styles available during our "Dana Augustine Diamond & Restyling Event." We will also have a large number of loose diamonds and colored gemstones available for your selection.Have fun trying on our rings. Not only will you feel the difference – you will see it. Each design is a miniature work of art, created in precious metal, set with beautiful diamonds, containing intricate details and sculpted lines, with substantial weight. All set and finished by the hands of experienced American jewelry craftsmen.Diamonds and other gemstones that form a part of each Dana Augustine ring are of the best quality and color. These diamonds are all hand selected by our expert staff for incorporation into our rings. We have long standing relationships with diamond cutters and suppliers worldwide. Our in-house gemologist and diamond buyers are adept at selecting the highest quality diamonds and gemstones. They consistently secure the best pricing for you, our customers. Except for special promotional items, all of our diamonds over one-third carat have written certifications by recognized, independent jewelry grading laboratories such as the Gemological Institute of America (www.gia.edu) and the International Gemological Institute (www.igionline.com). These certificates assure you of the exact qualities of your diamond.Dana Augustine, Inc., rings are marked with our registered trademark – "DAI". And each ring is stamped based on its gold content such as 14K (14 karat), 18K (18karat), or Plat (Platinum).Dana Augustine's constant goal is to provide you with jewelry of uncompromising quality at the best value with the assurance that you can rely upon the experience, reputation, and integrity of a company which has done exactly this for over thirty-one years.Our jewelry is available to you through fine jewelry retailers nationwide. To meet with one of our design teams to see, try on, and select your very own  Dana Augustine ring, please check with your local fine jeweler and schedule an appointment for our next  Dana Augustine Diamond and Restyling Event.ADDITIONAL NOTES:
   D.A.I. and Dana Augustine are registered trademarks of Dana Augustine, Inc.
  Dana Augustine, Inc., is dedicated to maintaining consumer confidence in its products. We adhere to ethical business practices and comply with both applicable law and recognized industry standards and practices.
   All of our diamonds are conflict free pursuant to the Kimberley Process Certification program. We support the World Diamond Council's System of Warranties to eliminate conflict diamonds. See diamondfacts.org for more details.
   All descriptions of our products comply with the Federal Trade Commission's Guides for the Jewelry and Precious Metal Industries, including standards for gold quality marks as well as full disclosure of the exact characteristics of the diamonds and other gemstones we sell.
  Remember to check here or with your local jeweler for the date of their next Dana Augustine Diamond & Restyling Event. Be sure to see our entire collection!
FOLLOW US IN OUR SOCIAL NETWORKS