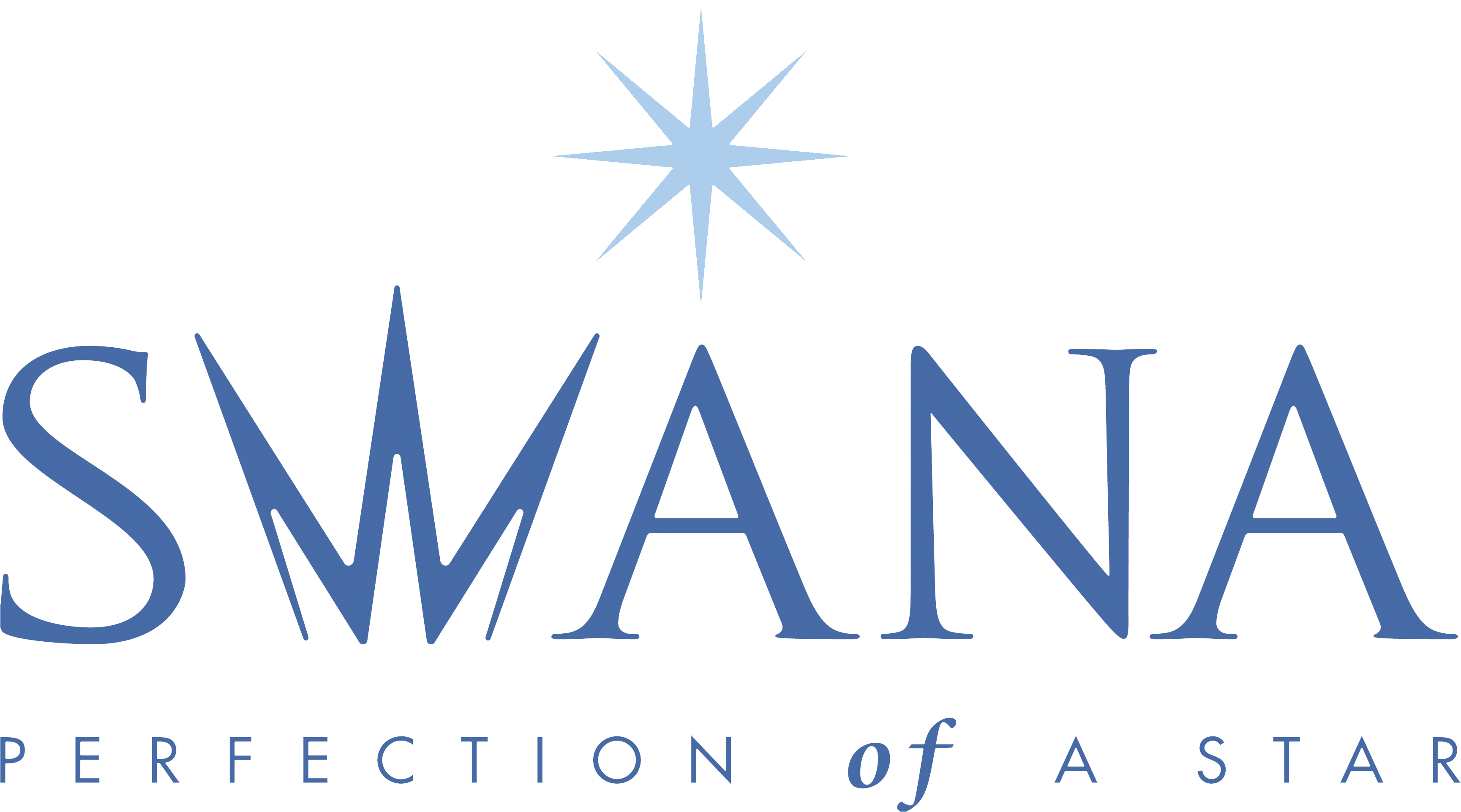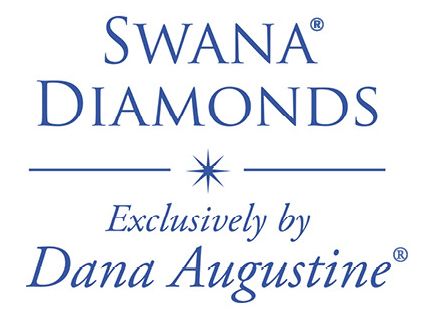 At the very heart of the SWANA's 89 facets is a stunning 8 point star that reflects the shinning radiance of the love
in your heart. Hold it to the light and be mesmerized by its sparkling intensity. Rare, Exclusive and Limited! …..
Only a timeless diamond is good enough to embody your eternal love- a SWANA Diamond
ARTEMIS Diamonds by DANA AUGUSTINE®
COLORLESS DIAMONDS FOR THE ONE YOU… WANT • NEED • PROTECT • LOVE
The vision for our ARTEMIS Diamonds by Dana Augustine comes from our desire to honor the strength and contributions of women in our society. That inspiration goes back to Greek Mythology and ARTEMIS the daughter of Zeus. …..
"The Colorless Diamond for the One you… Want Need Protect Love"