The Colorless Diamond for the one you.
» Want » Need » Protect » Love
The vision for our ARTEMIS Diamonds by Dana Augustine comes from our desire to honor the strength and contributions of women in our society. That inspiration goes back to Greek Mythology and ARTEMIS the daughter of Zeus. ARTEMIS was known for her beauty, purity and strength and as legend has it, she was the protector of women, children and animals. Dana Augustine is proud to offer a diamond that represent those ideals and hopes it brings the wearer a lifetime of joy. Artemis Diamonds by Dana Augustine help in continuing to honor those values with giving back– A donation is made on the customer's behalf to Jewelers for Children.
"The Colorless Diamond for the One you… Want Need Protect Love"
Rare & Stunning:(D-E-F) Colorless  Diamonds
Beauty & Brilliance:Good to Very Good cut grades
GIA or IGI Certified:Purchase with Confidence & Peace of Mind
Social Responsibility:When purchasing this diamond a donation is made on the customer's behalf to Jewelers for Children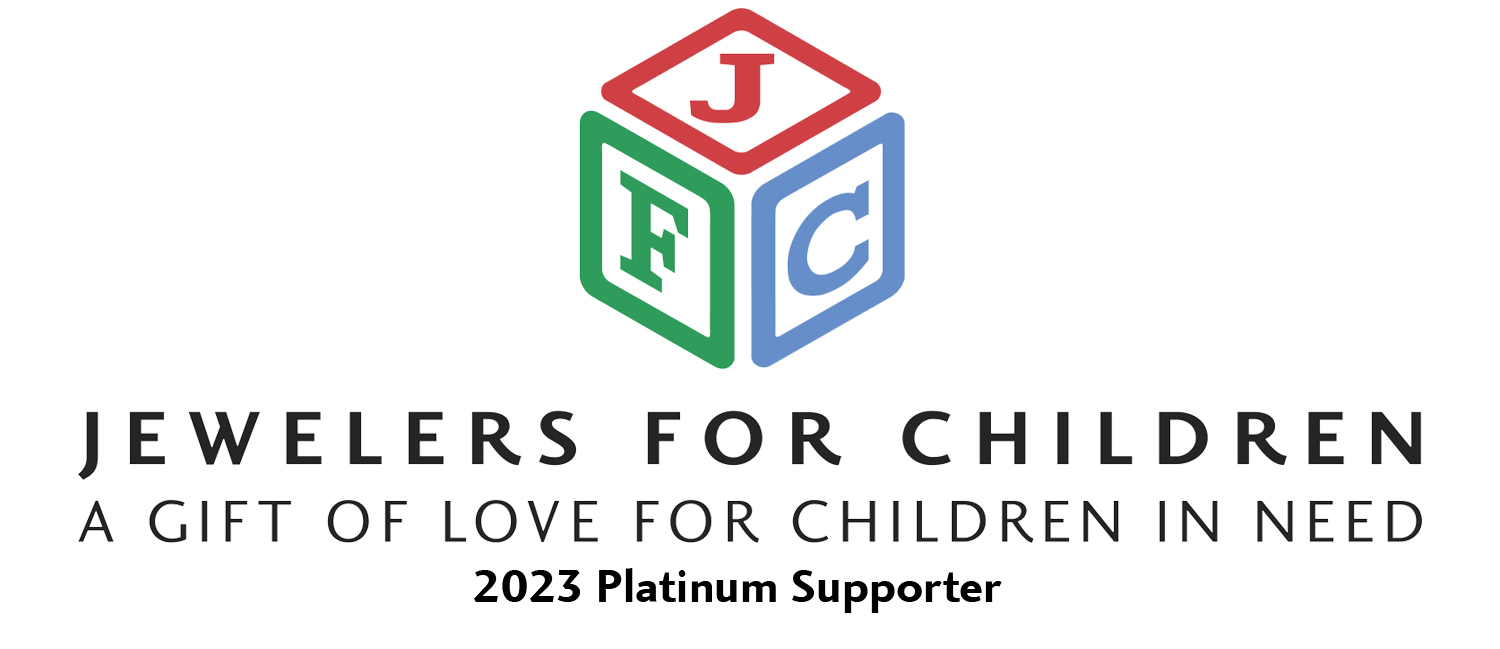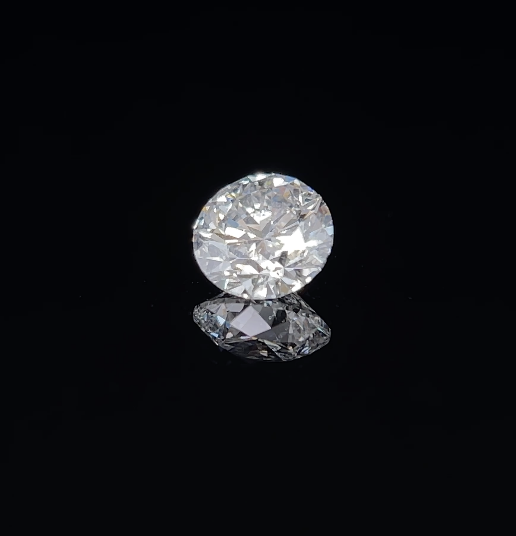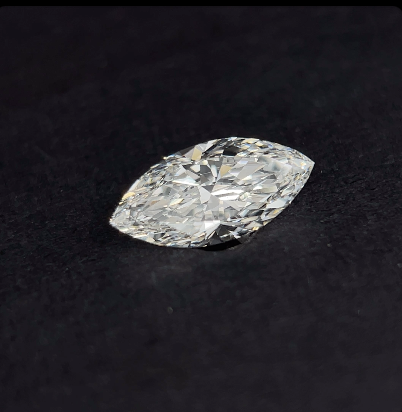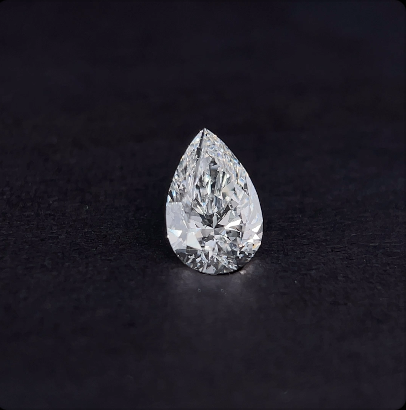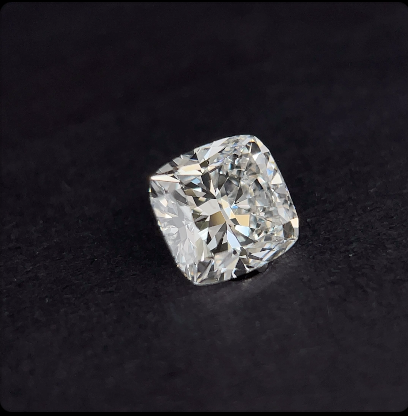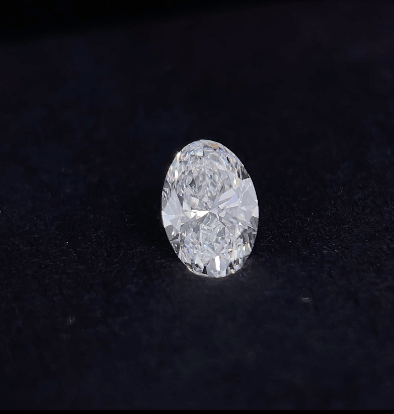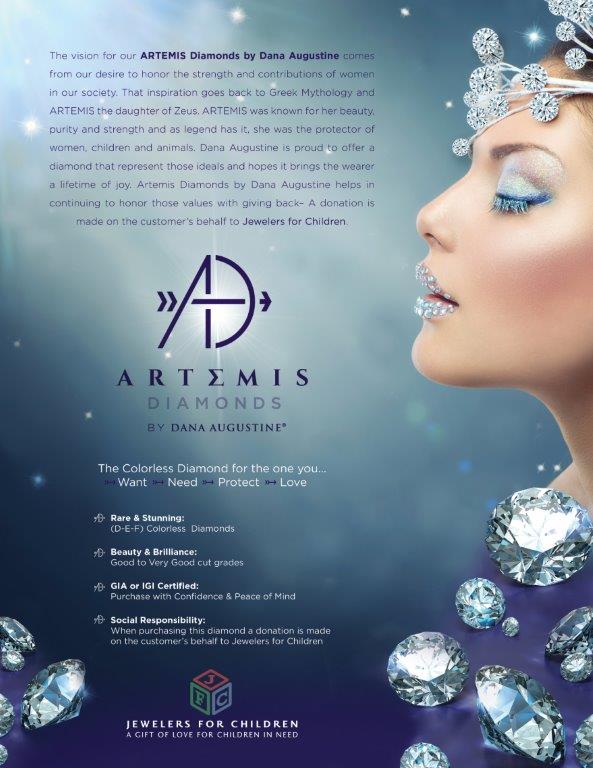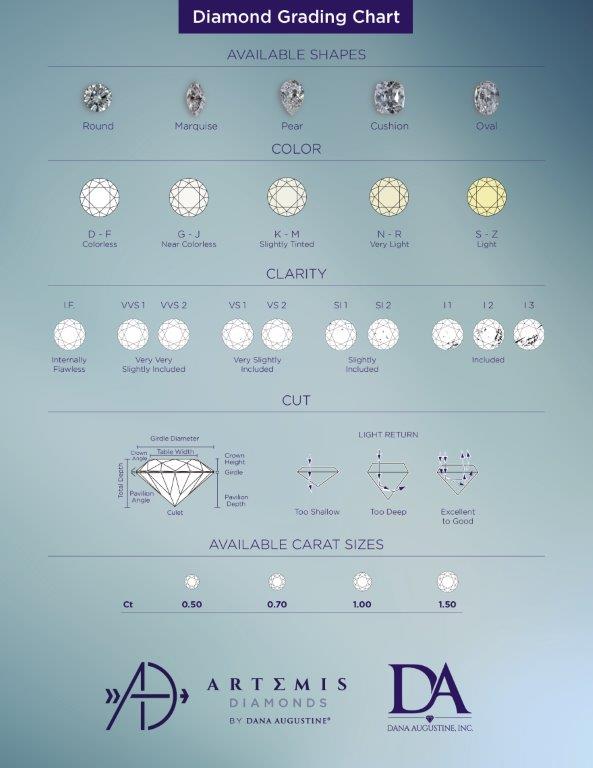 FOLLOW US IN OUR SOCIAL NETWORKS